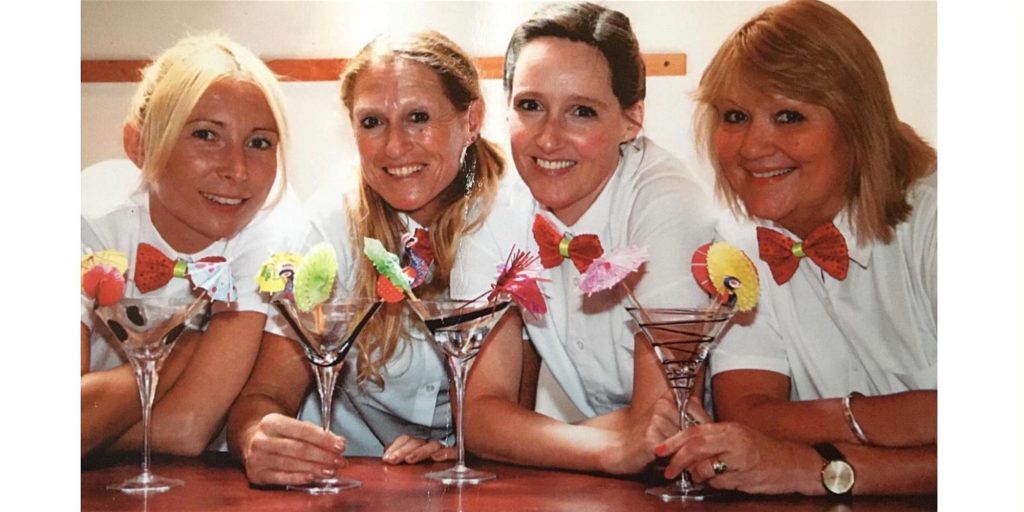 Karen Grierson is involved in a fundraising performance of Shakers Restirred by John Godber. Ginpalace productions are putting on 2  special fundraising performances of Shakers re-stirred at The Hassocks (function room) Station approach, Hassocks on Thursday 20th and Friday 21st February starting at 8pm.

All the money from tickets sales will be going to help build houses for orphan led families in South Africa. Further information from Facebook and tickets available online from Eventbrite

Shakers is set in a cocktail bar in the 90s. 4 actresses play 30 different parts in this fun peek into the comings and goings of a trendy bar. Come and enjoy the mix of laughter and poignancy in this cleverly written play.